IMPACT Master Trainer Program
What Does Real IMPACT Do?
For the Franchisee, Real IMPACT Provides:
A Turnkey Business
High Profit Potential
A Solid Investment
Name Recognition
The Personal Growth
Support from Other IMTs
A Proven Training System
For Individuals, Real IMPACT Offers:
Quality One-On-One 5M Training and
Coaching Done by Successful, Experienced REIs
We Cover All Aspects of Real Estate Investing
Accountability – We Hold Mentees Accountable
A Guarantee and
An Affordable Alternative that Can Be Financed
To Improve the Quality of People's Lives Through Real Estate Investing
To Help People Develop
To Pursue Excellence with Integrity
To Grow Profitably
MEET THE REAL IMPACT ALL-PRO TEAM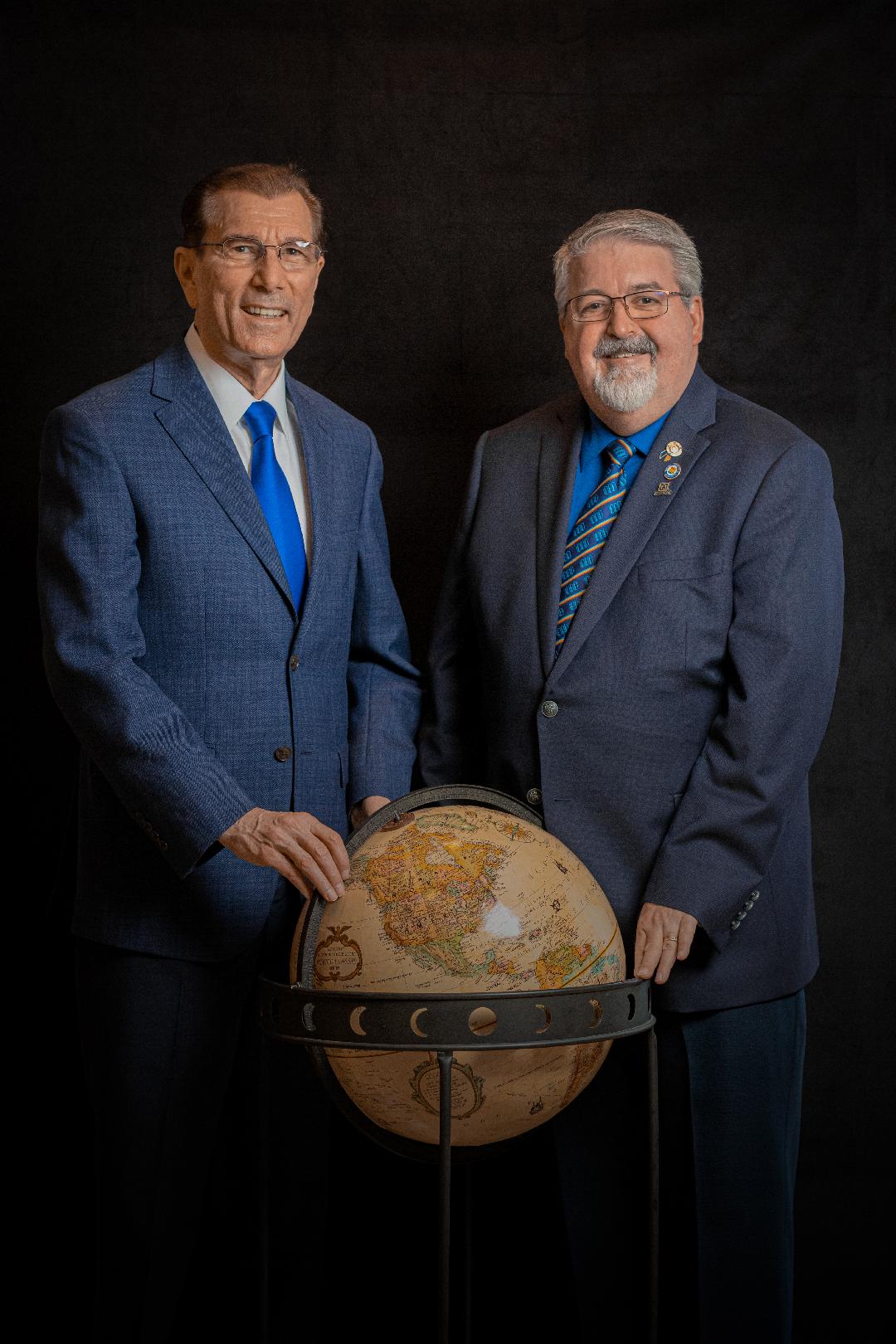 2020 is Dennis' 51st Year Investing in Real Estate
Holds a Masters and Bachelors Degree in Education
Is Considered an Expert in All Areas of Single Family Investing
Has been involved in 1,000's of RE Transactions
Started Training Students in 2004 (16 years)
His Students are Some of the Most Successful Investors in Texas
His Training was Rated 1 of the Top 2 in the USA by Dr. Albert Lowry
His REIA Was the Largest Meetup of its Kind in the World
Lifelong Texan, Raised on 4,000 acre, Central TX Ranch
Started an Auto Parts Distribution Company at age 16
Ran a Newspaper and Owned a Number of Businesses
TV, Stage, and Movies Actor, Author, Speaker, and Entrepreneur
Real Estate Investor, REI Group Leader and Mentor
Licensed Texas Realtor, The Paschal Group
Expert in all areas of Single Family Investing
2020-21 Governor Rotary District 5790 North Central Texas
1. SYSTEM
"A Set of Highly Organized Principles or Procedures According to Which Something Consistently is Done."

All Great Companies are Built on a System

Provides Plug N Play Platform so IMTs and Public can be Confident in Outcome
2. UNIFORM TRAINING
IMTs and Trainee
Consistent Excellence in Results

Proven Training Methods
3. CORPORATE AND PEER SUPPORT
Shared Learning
Best Practices
Backup for the Unexpected
1. TIME FREEDOM
Save Prep Time for Meetings
Save Prep Time for Mentoring
Backup in Case of Emergency
2. MONEY FREEDOM
Monetize Meetings (Over 30 Ways)
Mentor
3. RETIREMENT FREEDOM
Build Equity in a Sellable Commodity
4. SECURITY FOR HEIRS
Build a Legacy for your Heirs
 

Leads

, Leads and More Leads
 You will

Become

a

More Knowledgeable

Investor
The

Opportunity for Growth

with Real IMPACT

Many Ways to Make Money

Through Meetings & Mentoring

Support

from HQ and Other IMTs
Access to Real IMPACT Training Materials
Personal Growth —

Learn by Training

An Affordable Alternative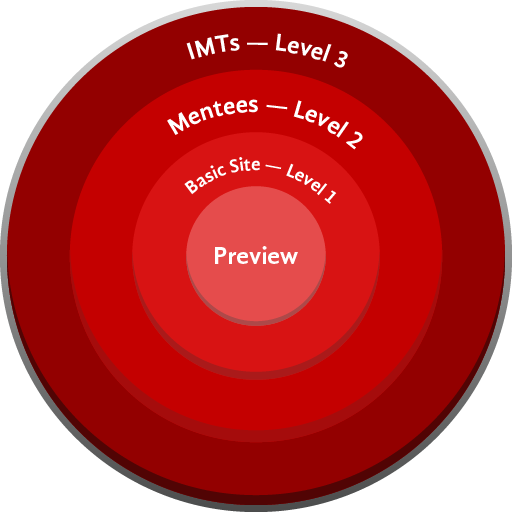 Venues
Food
Sponsors
Revenues
Audio Visual
Filling Seats
Dress
Agenda
Memberships
Email Lists
Social Media
The Meeting
Meeting Programs
Location
Speakers
Times
Getting Help with Meetings
Setups
Slide Presentations
Meeting Goals
Sign In Sheets
Speaker Intros
Meeting Themes
Brand Recognition
Training Site
Access to the following training modules:
Articles
Audios
E-books
Glossary
Podcasts
Power Points
Scripts
Forms Videos
Apps guidance
Software guidance
Objections
Folders and Checklist
PDF's and Documents
Suggested Reading
Business Directory
Contract Clauses

Exclusive Consulting Program
3 Months Consulting in Person, Phone and Email
4 Months Real IMPACT Training Site
Free Mastermind Meetings, All Locations for 1 Year.

Starter Wholesale Program
4 One-on-One Bi-Weekly Lessons
Field Trip to 1 Property
4 Months of Real IMPACT Training Site
A Training Manual
Free Master Mind Meetings, All Locations
Exclusive Follow Up Phone & Email Consulting for 90 Days
"The Seven Secrets of Success in REI" CDs/MP3
 Two Additional REI Training CD's/MP3
Wealth of Knowledge E-Books
Master Mind & Elite Meetings
Book by Dennis Henson (When published)
Book "Subject 2" by Roger Paschal (When published)

Gold Mentoring Program
12 One-On-One Weekly Advanced Training
3 Field Trips with IMT
Exclusive Consulting Program
12 Months of Real IMPACT Training Site
Training Manual
Three REI Training CD Packs
"The Seven Secrets of Success in REI" CDs
Wealth of Knowledge E-Books
Master Mind Meetings
Phone and E-mail Access
Book by Dennis Henson (When Published)
Book "Subject 2" by Roger Paschal (When Published)
Week 1 — Getting the Most from your Mentoring Program
Week 2 — Setting Goals and Criteria
Week 3 — Putting Together a Great Team
Week 4 — 66 Ways to Find Great Deals
Week 5 — Where to Find the Money
Week 6 — Preparing Offers & Your Real Estate Business Plan
Week 7 — Time Management
Week 8 — Making "Multiple Offers" & Negotiating Deals
Week 9 — Auctions, HUD's, VA's, REO, Tax
Week 10 — 5 M's of Real Estate Investing
Week 11 — Rehabbing, Marketing &
Closing,
Week 12 — Smart Property Management
Advanced Training
For the Past Real IMPACT Gold Investors
One Module Training
Pick From Over 80 Specialized
One-On-One in Person Training
Two Sessions with Trainer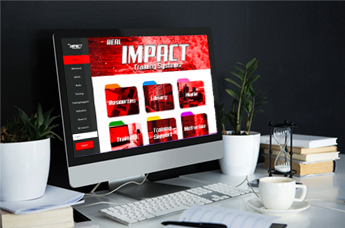 Access to All Three Levels of the REAL IMPACT Training Site
We Set You Up with a Meetup Site
We Promote You on our Facebook Site
We Promote You on the REAL IMPACT Marketing Website
Admission to REAL IMPACT MM Group on Facebook