Dennis Henson
President
2020 is Dennis' 52nd year Investing in Real Estate
Holds a Masters and Bachelors Degree in Education
Is considered an Expert in All Areas of Single Family Investing
Has been involved in 1,000's of RE Transactions
Started Training Students in 2004 (16 years)
His Students are some of the Most Successful Investors in Texas
His Training was rated 1 of the top 2 in the USA by Dr. Albert Lowry
His REIA was the Largest Meetup of its kind in the World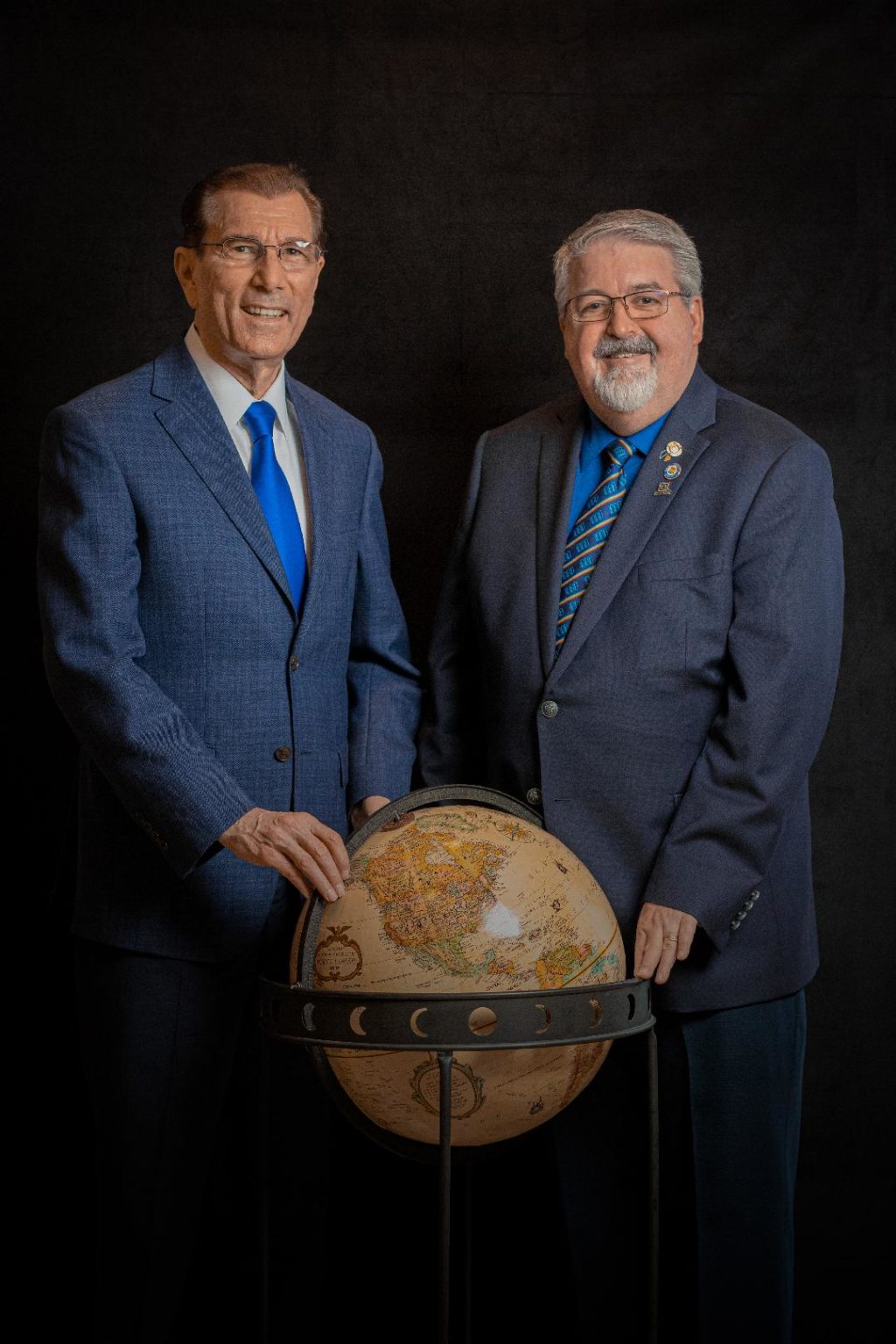 Roger Paschal
CEO
Lifelong Texan, Raised on 4,000 acre, Central TX Ranch
Started an auto parts distribution company at age 16
Ran a Newspaper and Owned a number of Businesses
TV, Stage, and Movies Actor, Author, Speaker, and Entrepreneur
Real Estate Investor, REI Group Leader and Mentor
Licensed Texas Realtor, The Paschal Group
Expert in all areas of Single Family Investing
2020-21 Governor Rotary District 5790 North Central Texas
Real IMPACT solves the problem of incompetent and inadequate Real Estate Training Programs, who's trainers are reading from a script.  IMPACT Master Trainers are successful Real Estate Investors who have had worked hard to qualify for their IMT Certifications.
As Real Estate Investors and trainers we realized that there is a need for the right Training at all levels.
Dennis Henson and Roger Paschal came together to reinvent how to get the correct information to Investors and a program to help them become profitable and not make the same mistakes as many other investors have made.
Impact REI Training offers over 70 different ways to invest in Real Estate with one on one Training and a huge volume of web-based information in the form of documents, media, forms, articles, e-books, audios, videos, scripts, apps, and software.
MEET THE REAL IMPACT ALL-PRO TEAM